Online Sales Tools to Help You Grow Your Real Estate Business
Partner with us and choose the online tools that will help you close more deals so your revenue grows.
The Right Mortgage Partner Will Help You Close More Deals
You shouldn't have to lose out on a deal because your clients can't find the right mortgage loan. We take the stress away from the mortgage process so your clients can easily get the home you found for them.
Real Estate Companies Who Trust WeDoLoans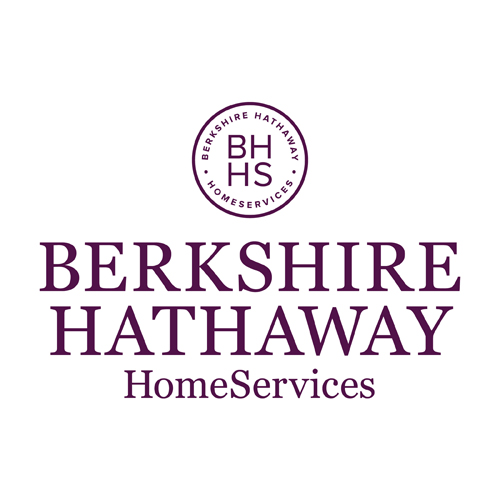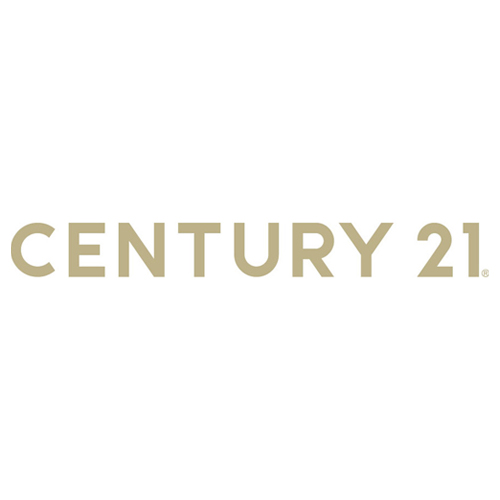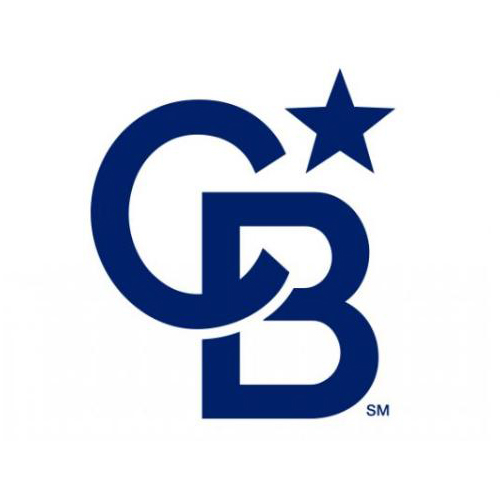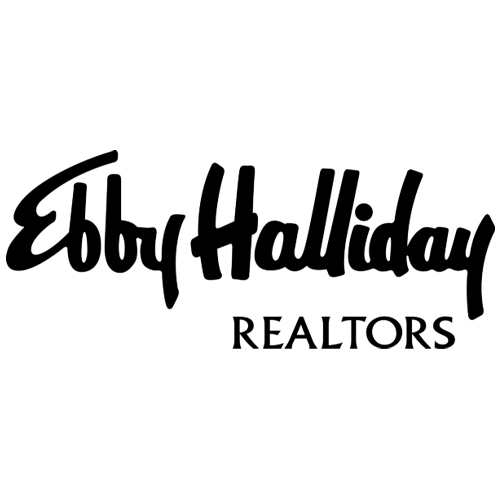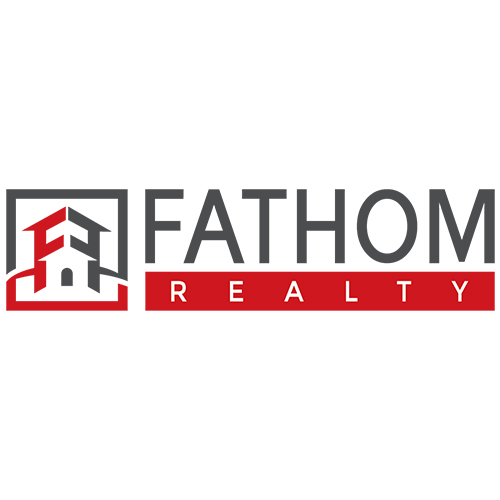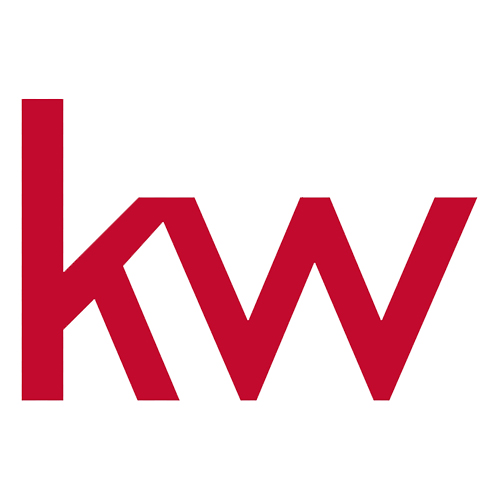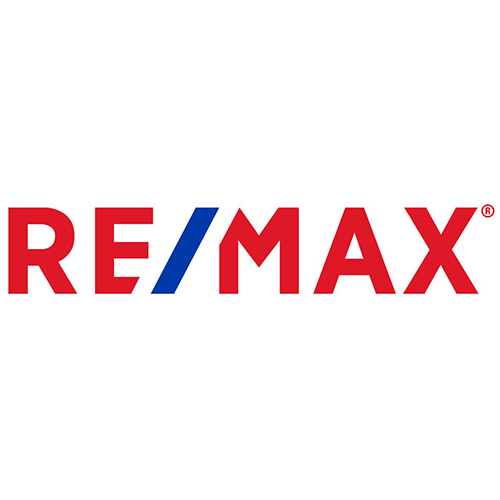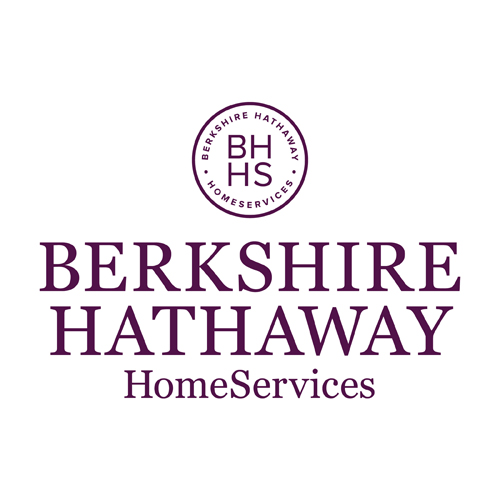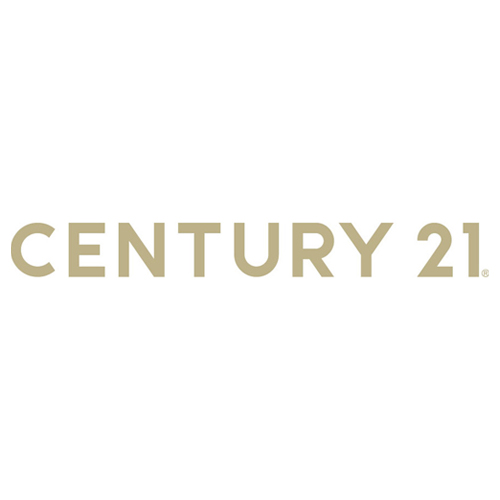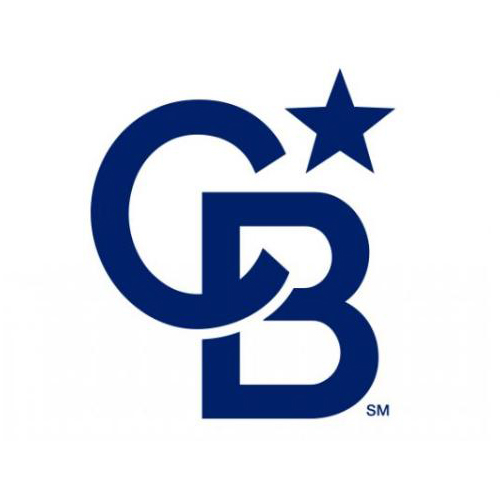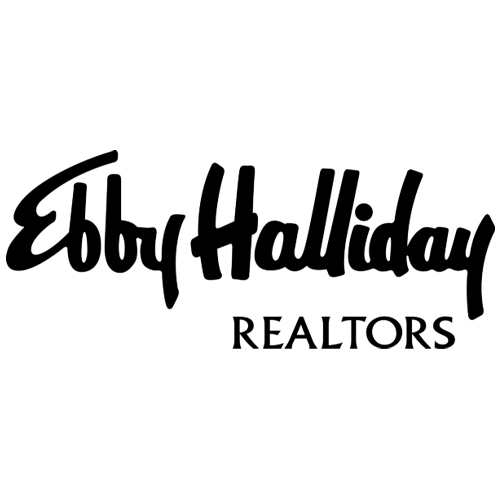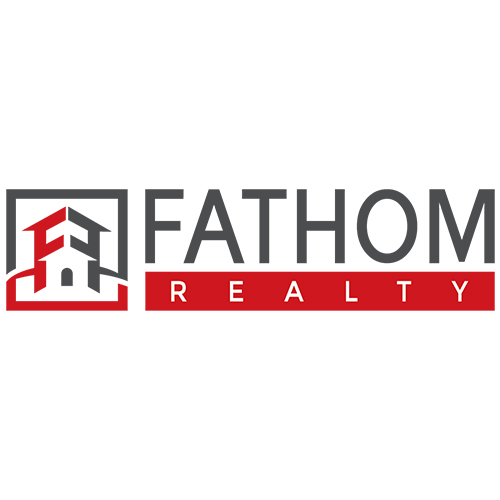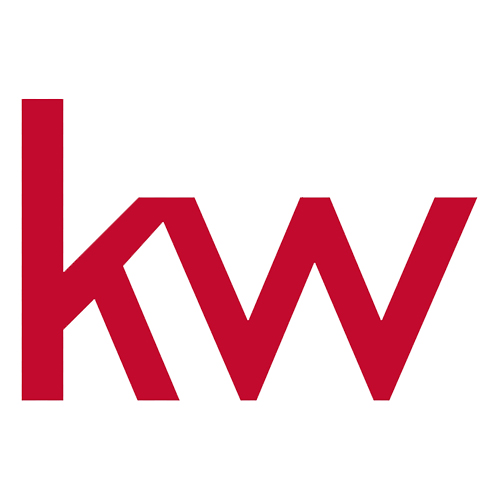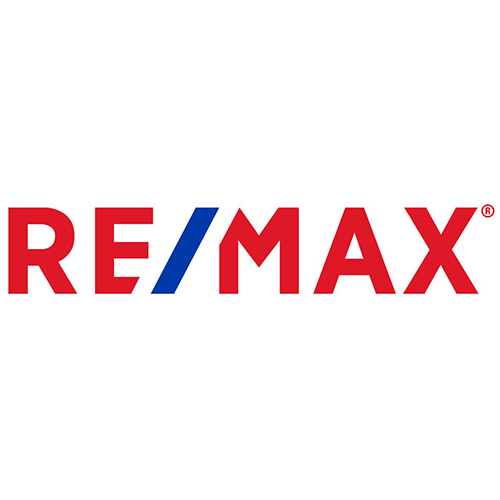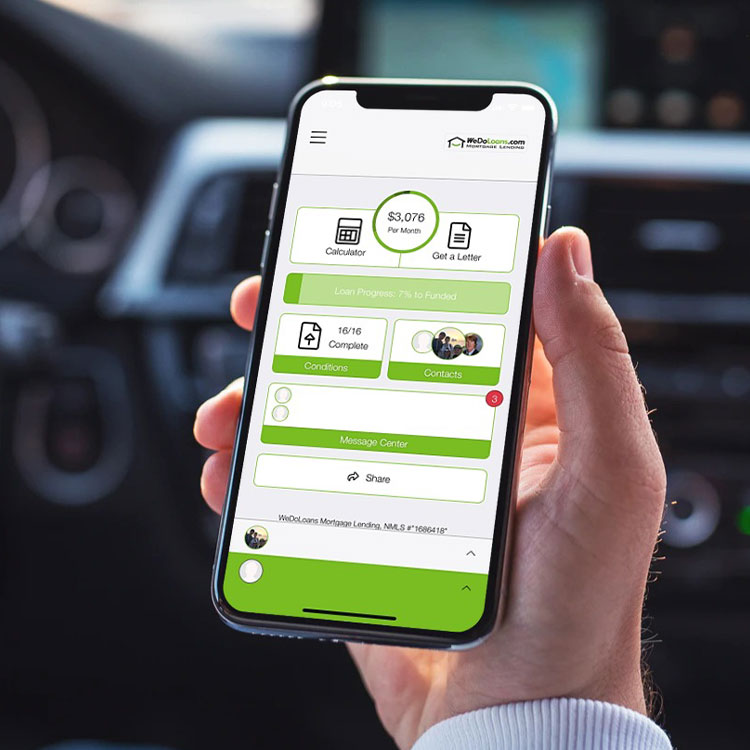 Working with the Wrong Lenders Can Cost You and Your Clients Thousands
Have you lost sales because your clients couldn't find the right mortgage loan?
Have you struggled to close deals because the lenders you work with didn't have a mortgage loan that fit the needs of your clients?
Have you ever worked with a lender who partners with you so your business grows, too?
3 Easy Steps to Help You Grow Your Real Estate Business

1) Schedule A Call
Choose a time and date and we'll connect to discuss how we can help grow your business using a mix of online sales tools.
2) Get A Custom Online Sales Plan
We'll develop a custom online sales plan so you can implement any or all of our online sales tools to help you get more leads and close more deals.
3) Grow Your Business
Once you implement your custom plan, you'll see how easy it is to get more leads and close more deals to grow your business!
Testimonials
Hear From Others
The WeDoLoans app is great at keeping our clients and us updated so we can make sure each of our clients files are moving along!

– Lori Mira
The WeDoLoans app makes the process simple and keeps all parties involved up to date. I also love that WeDoLoans is always looking for ways to support my business!
– Melissa Williamson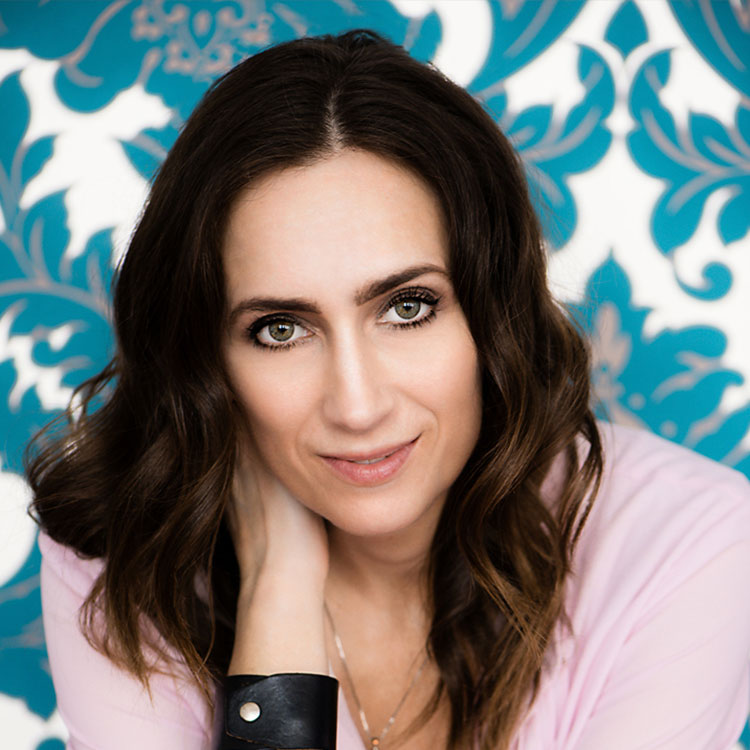 We Help Strengthen Your Business with 5 Online Sales Tools
As a partner, you'll get access to any or all of these 5 online sales tools to help you get more leads with less effort.
The WeDoLoans App gives you the right tool to help your client find the right mortgage loan, apply, get pre-approved in real-time to buy or refinance their dream home.
We'll show you how to use social media, email campaigns, and more to increase your leads.
Get other apps like Homebot to increase your referrals and sales.
Get exclusive access to our best loan programs including our Hero Loan Program to help veterans, active duty military, law enforcement, educators, first responders, nurses and healthcare workers save thousands on their home mortgages!
Get customized landing pages and marketing automation tools to get more leads and build trust with new leads.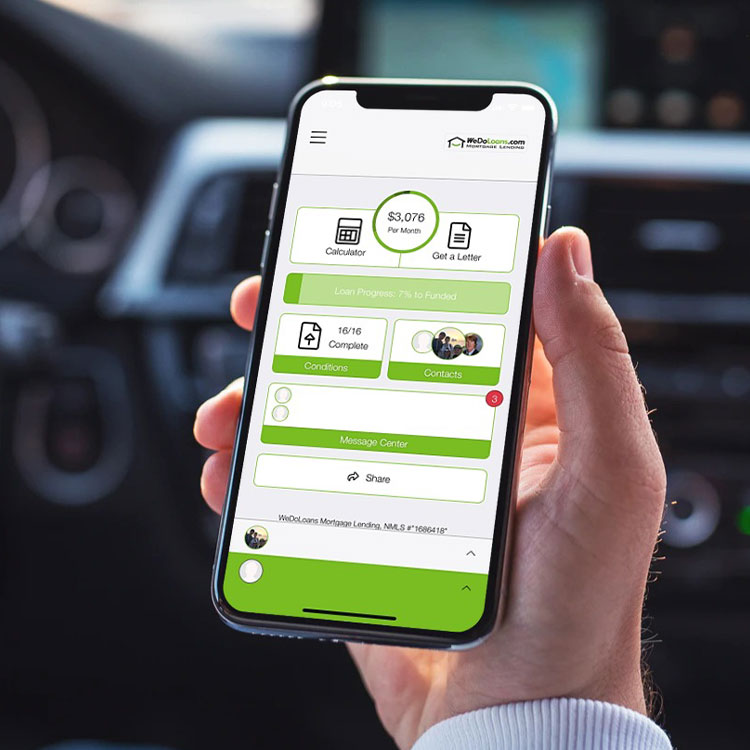 We're the Partner You Need to Grow Your Business
Partner with us and get exclusive access to the WeDoLoans app and see just how easy it is to boost your sales.
Coach your clients throughout the loan process so you can close more deals.
Determine a client's qualification, monthly payment and get pre-approval in real-time.
Securely upload documents for clients so your clients won't feel overwhelmed.
24/7 contact with your client to answer any questions they have.
View loan status and next steps 24/7 so you can keep your clients informed.
$11 Million+
Saved by our clients in loan interest by avoiding the wrong loans.
5★ Google Reviews
Our clients highly recommend us!
1000+
Clients have found the right mortgage without feeling overwhelmed.
24/7
We always provide personalized services. No bots. Real people.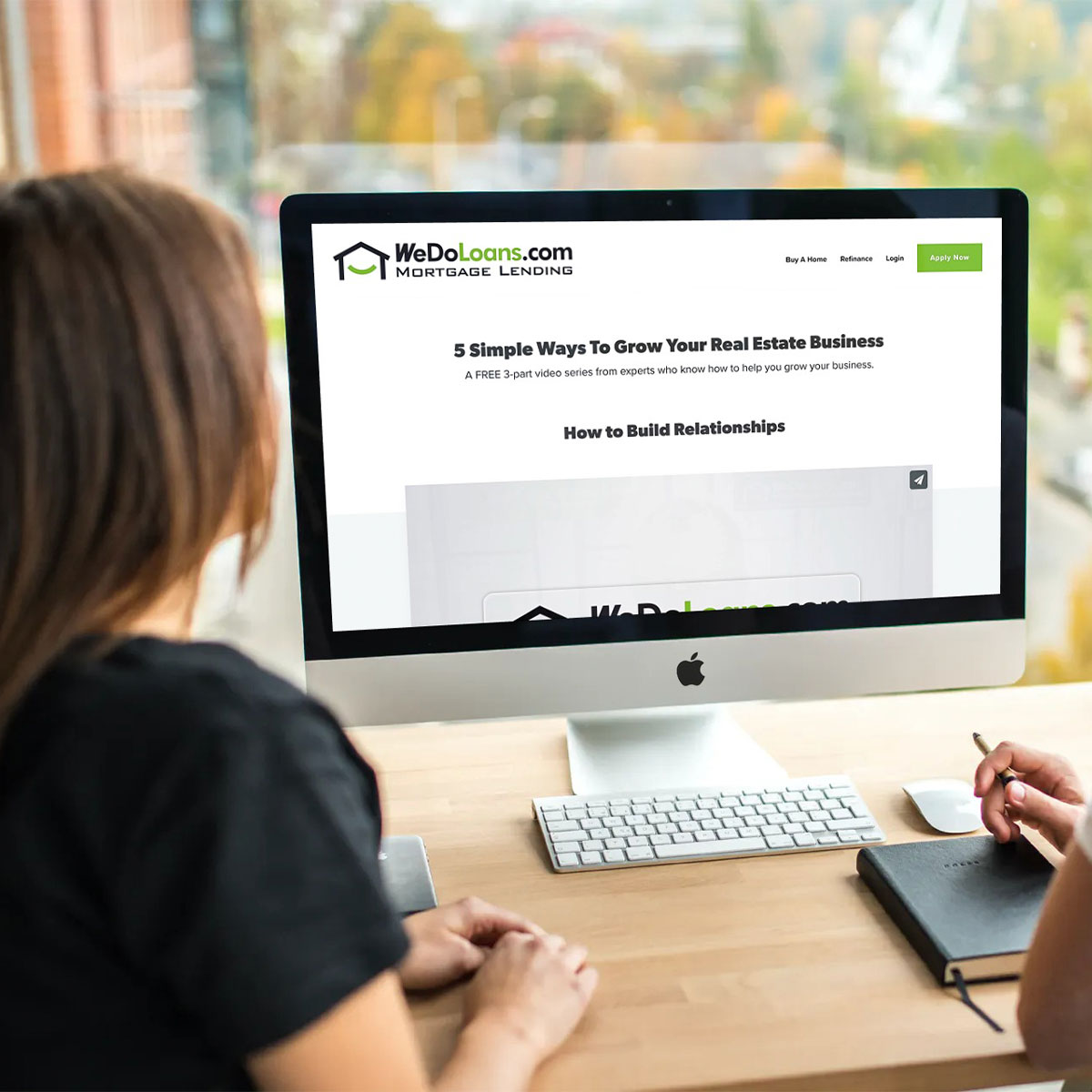 5 Simple Ways To Grow Your Real Estate Business
A FREE 3 Part Video Series To Help You Make More Money
Before You Buy, Do You Need To Know What's Your Home Worth?
The Only Mortgage Calculator You'll Ever Need
Our Blog
We've Been Making Mortgage Loans for 18+ Years
Knowledge is power. Our blog helps you learn how to avoid the common mistakes that cost homeowners frustration, lost time, and thousands of dollars.
Some HighlightsWondering why the supply of homes for sale is limited today? There are a few factors at play.Lack of building over time, the mortgage rate lock-in effect, and people staying in their houses longer are three of the main reasons why supply is low.But real...