Mortgage Loans to Help You Buy Your Dream Home
We understand buying a home is a big step, and we can help simplify the process so you don't feel overwhelmed.
Your Dream Home Deserves The Right Mortgage
Most people never buy their dream home because finding the right mortgage is such a headache. That's exactly why we do the mortgage loan shopping for you.
Real Estate Companies Who Trust WeDoLoans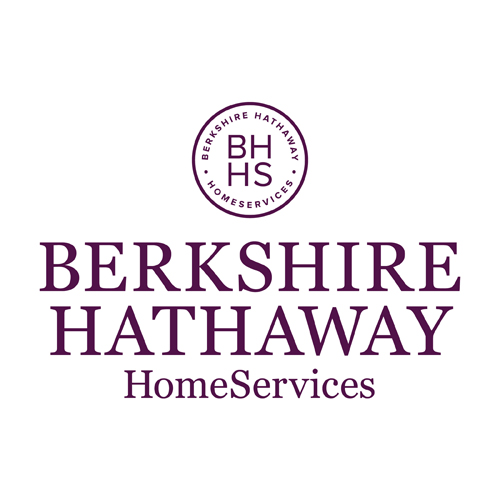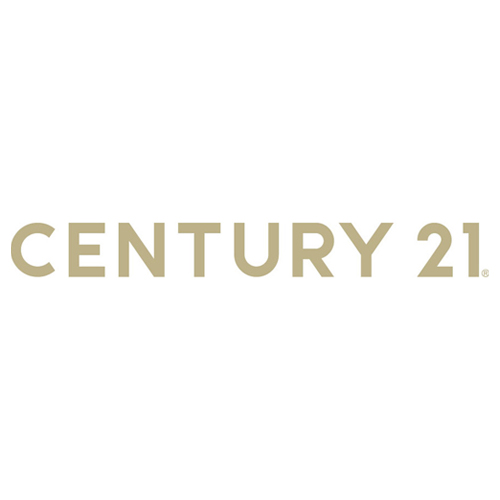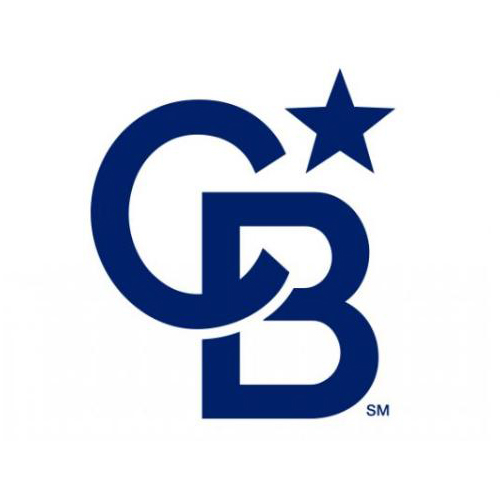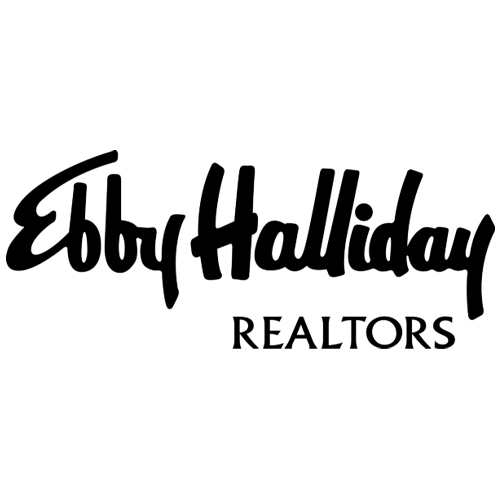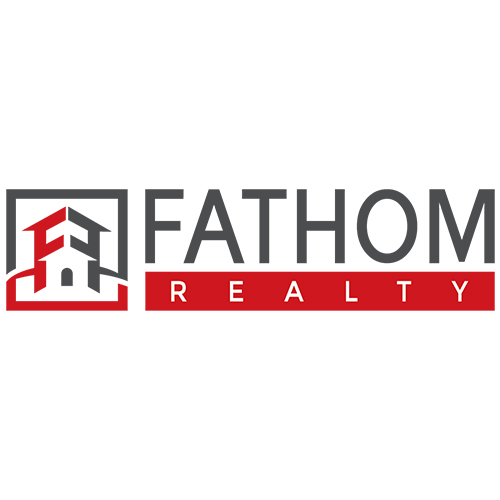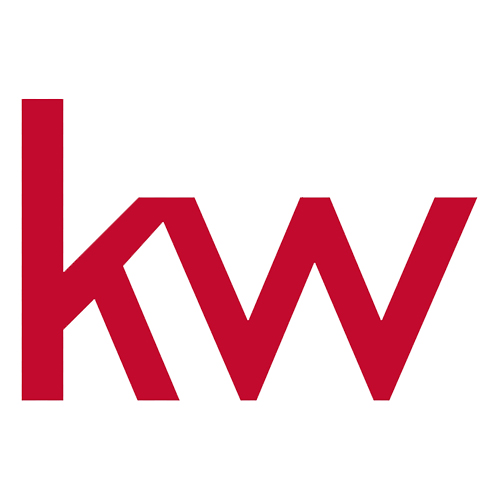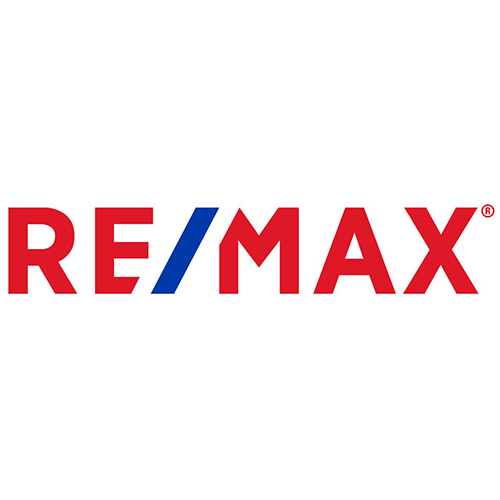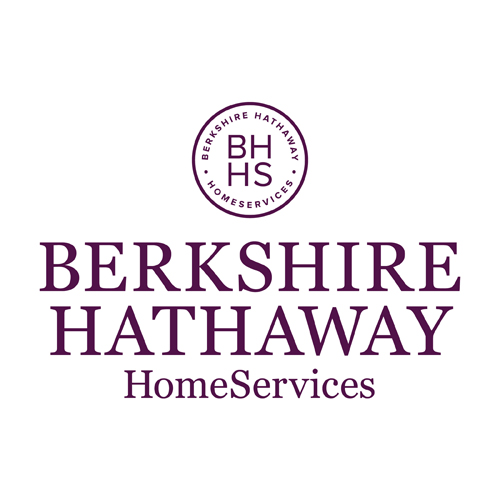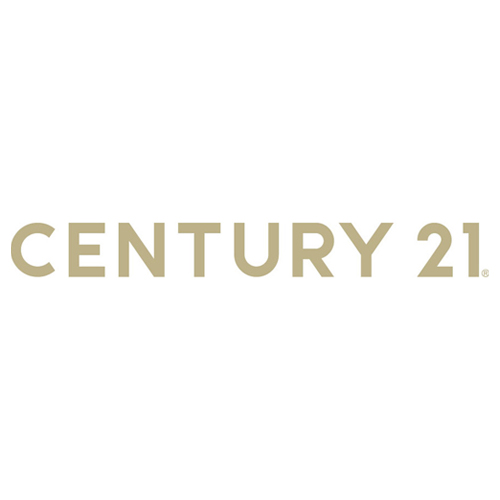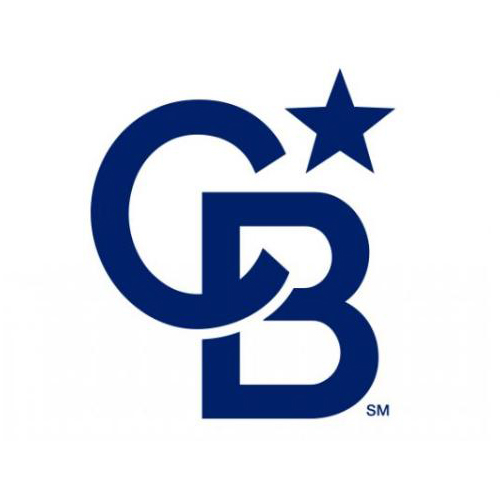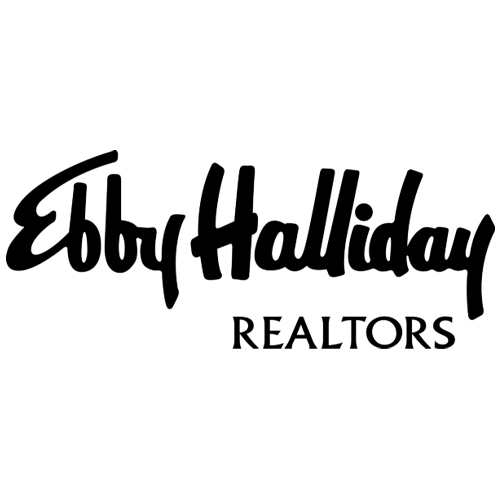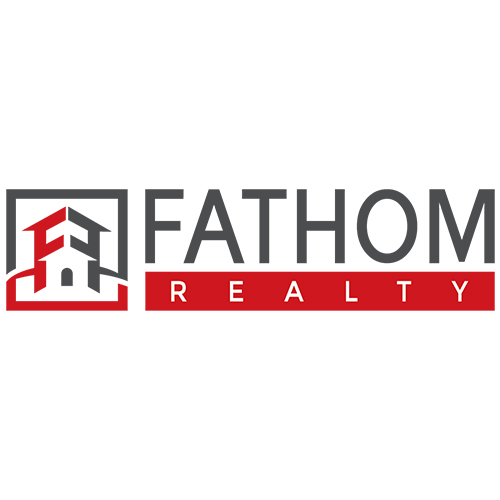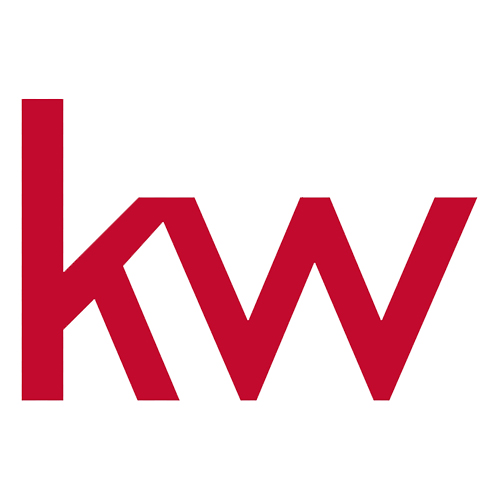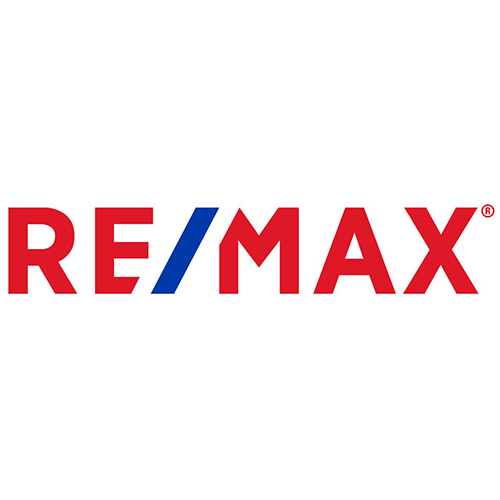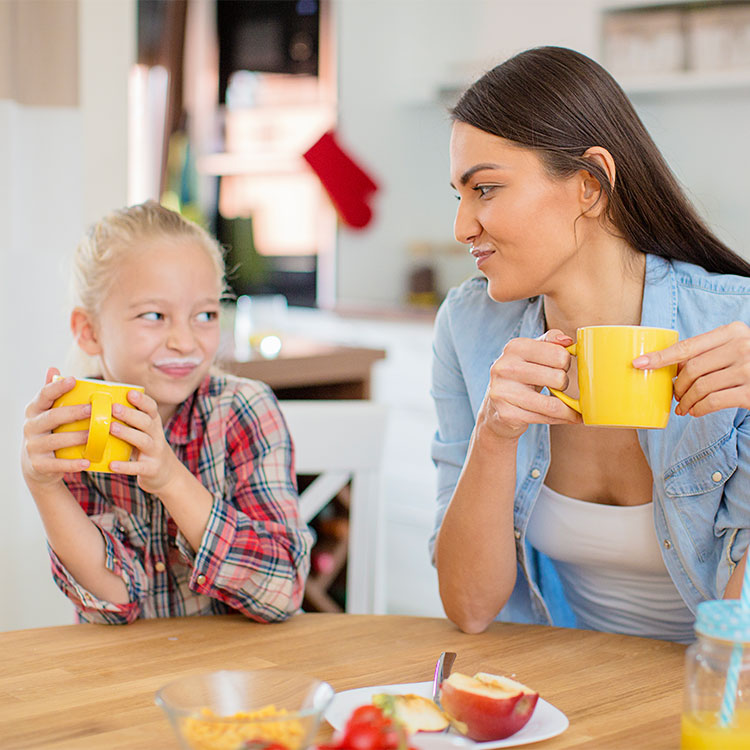 Choosing the Wrong Mortgage Loan Can Cost You Thousands
With 18+ years experience, we're prepared to help you choose a low-cost mortgage that saves you time, money, and headaches.
3 Easy Steps to Buy Your Dream Home
1) Get Started Now
Complete a simple online form to tell us about your home buying goals.
2) Get A Custom Plan
We'll guide you through the process to find the best loan and you won't feel stressed.
3) Get Peace of Mind
Be confident that you saved money and enjoy owning your dream home!
Testimonials
Hear From Others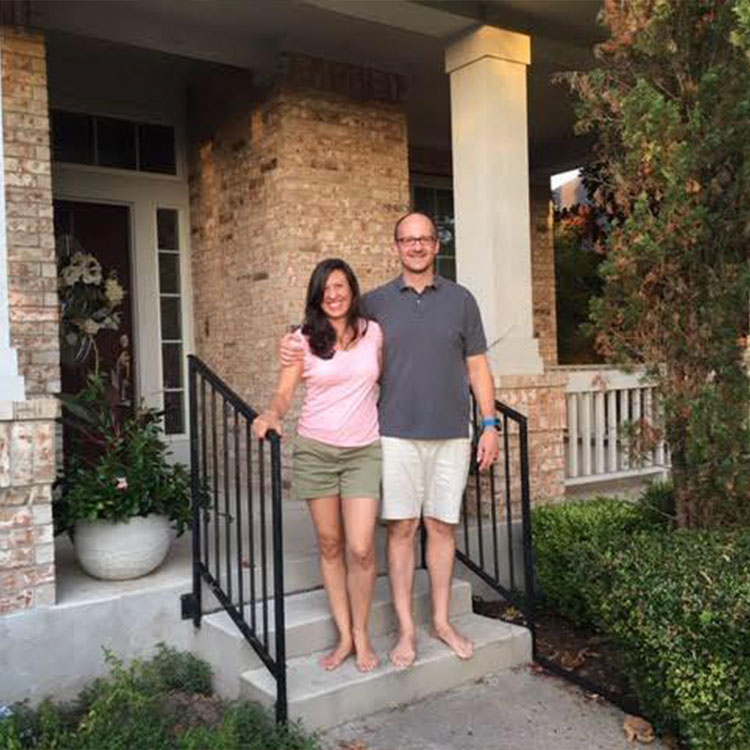 Competitive rates and top notch customer service. Really appreciate how WeDoLoans made the first time buying experience a breeze. Many thanks.
– Ty Sorrel
WeDoLoans were outstanding. I would highly recommend them to everyone looking for a home loan.
– Jeff Radcliff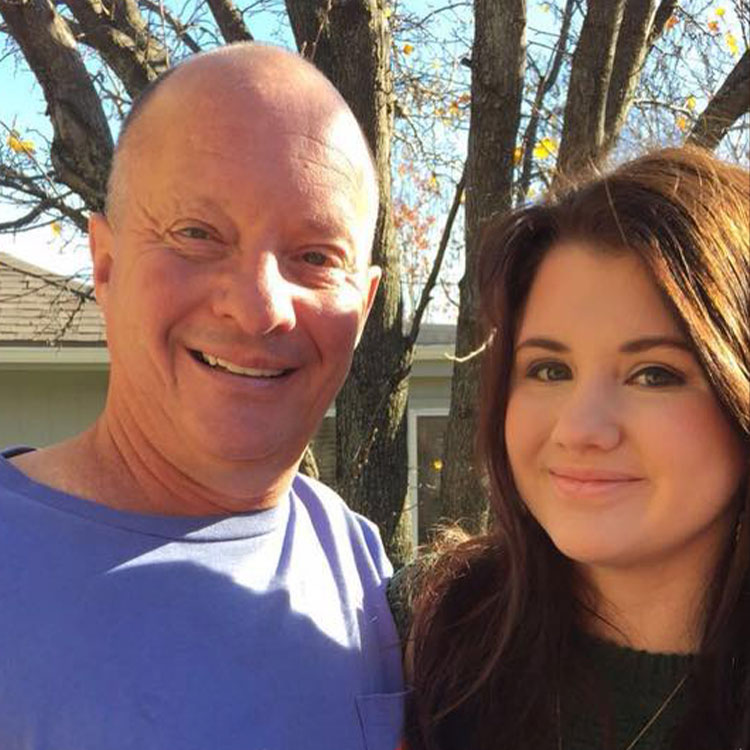 Get Peace of Mind with the Right Mortgage Loan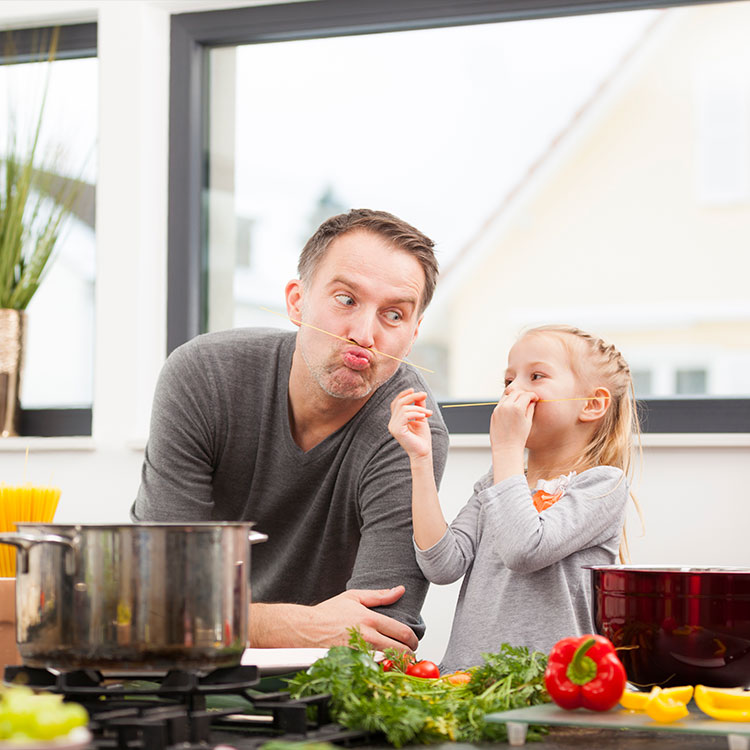 With 18+ Years of Experience, We Help You:
Buy your home and stay within your budget
Navigate the entire loan process so you won't feel stressed
Find the right mortgage loan so you save money
$11 Million+
Saved by our clients in loan interest by avoiding the wrong loans.
5★ Google Reviews
Our clients highly recommend us!
1000+
Clients have found the right mortgage without feeling overwhelmed.
24/7
We always provide personalized services. No bots. Real people.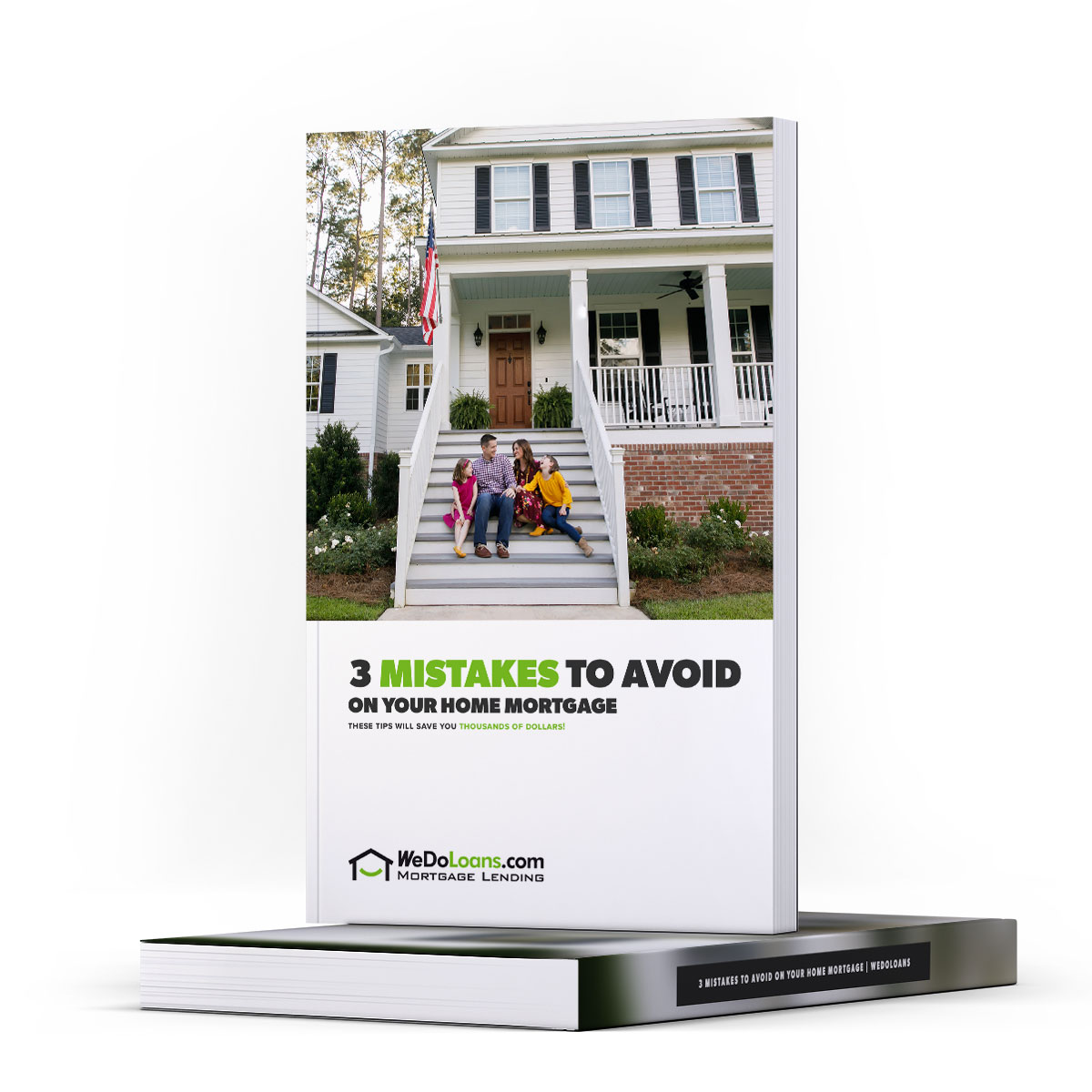 Discover 3 Mistakes to Avoid on Your Home Mortgage
These Tips Will Save You Money!
Before You Buy, Do You Need To Know What's Your Home Worth?
The Only Mortgage Calculator You'll Ever Need
Our Blog
We've Been Making Mortgage Loans for 18+ Years
Knowledge is power. Our blog helps you learn how to avoid the common mistakes that cost homeowners frustration, lost time, and thousands of dollars.
Some HighlightsWondering why the supply of homes for sale is limited today? There are a few factors at play.Lack of building over time, the mortgage rate lock-in effect, and people staying in their houses longer are three of the main reasons why supply is low.But real...