We've Been Making Mortgage Loans for 18+ Years
Knowledge is Power.
Our blog helps you learn how to avoid the common mistakes that cost homeowners frustration, lost time, and thousands of dollars.
Housing inventory is at an all-time low. Realtor.com just reported that there are 39% fewer homes for sale today than there were last year. At the same time, buyer demand remains strong. In a recent newsletter, research analyst Ivy Zelman explained: "Although the...
Testimonials
Our Customers Love WeDoLoans!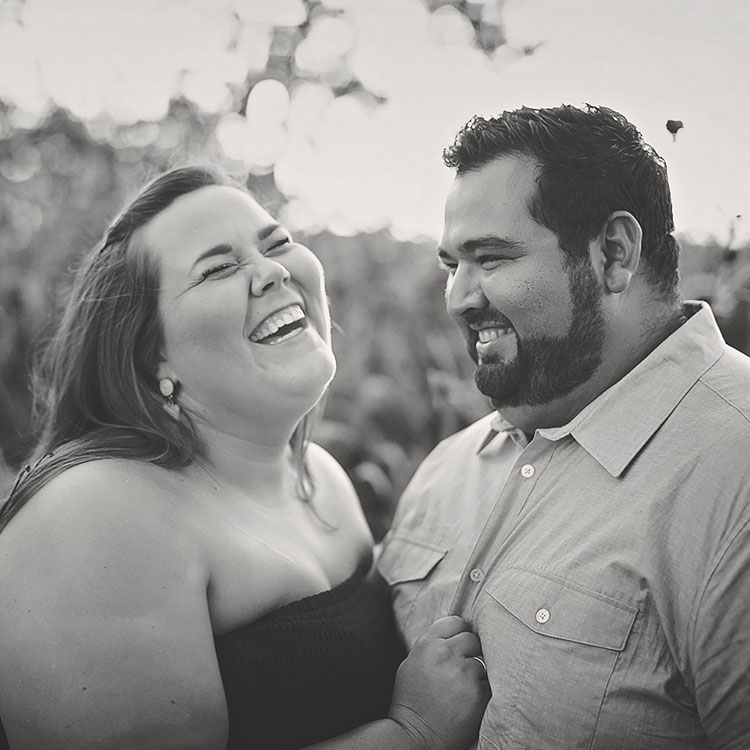 My wife and I just refinanced our house with WeDoLoans! The entire process was smooth and efficient.
– Randy Silva
WeDoLoans have been amazing to work with. Courteous, professional, and they do the right thing. Look no further- We Do Loans is the best!
– Allison Sheffield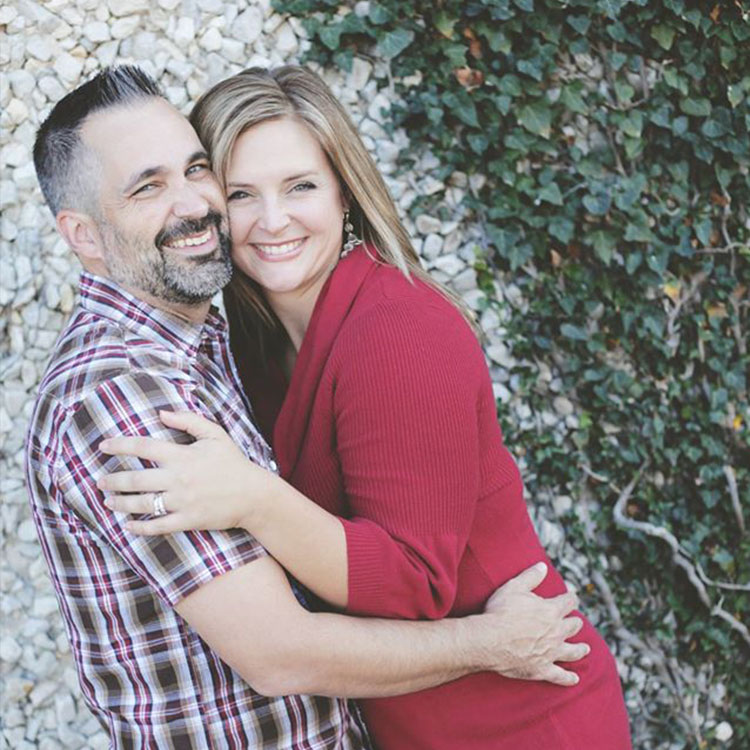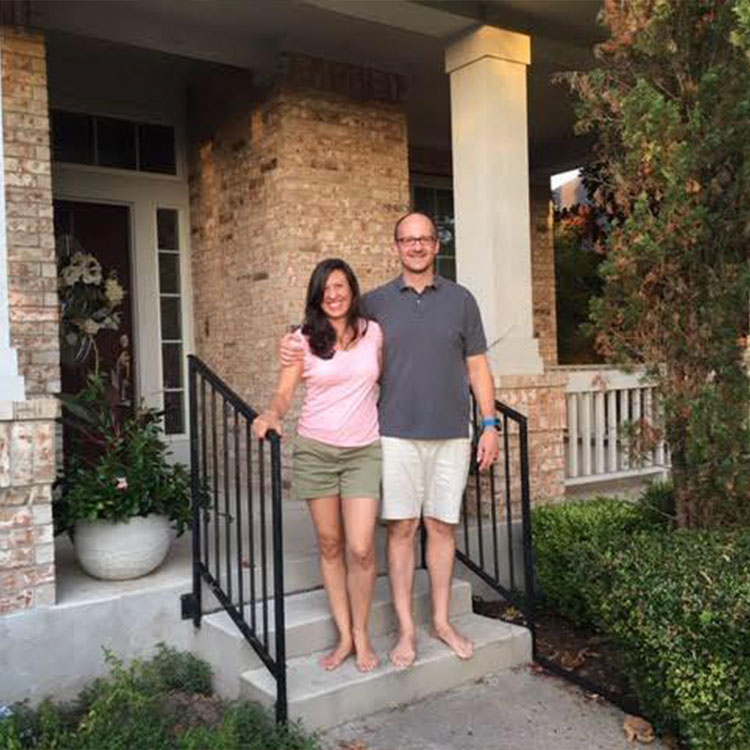 Competitive rates and top notch customer service. Really appreciate how WeDoLoans made the first time buying experience a breeze. Many thanks.
– Ty Sorrel
We have worked with WeDoLoans on two home purchases and a refinance most recently. I have and will continue to recommend my friends and family to WeDoLoans!
– Alyson Collins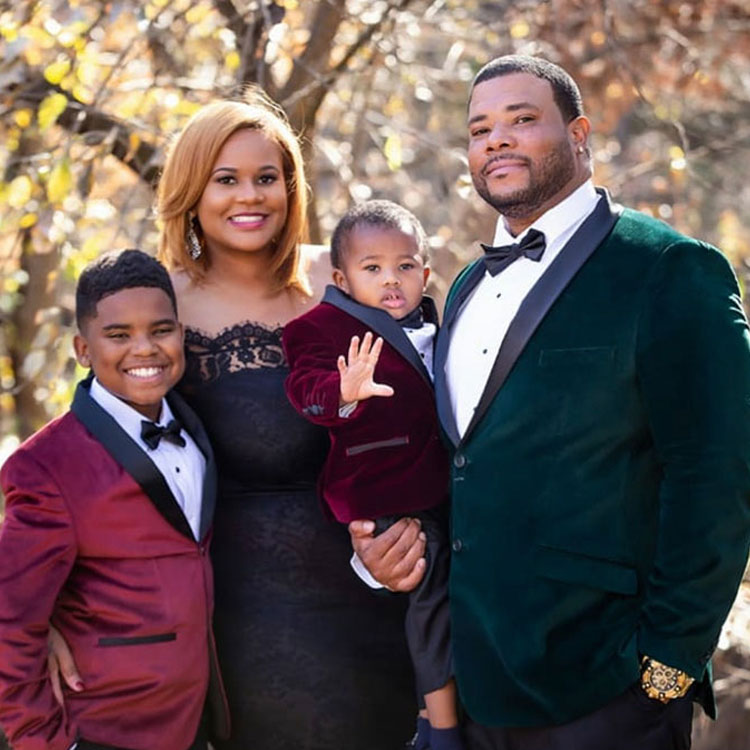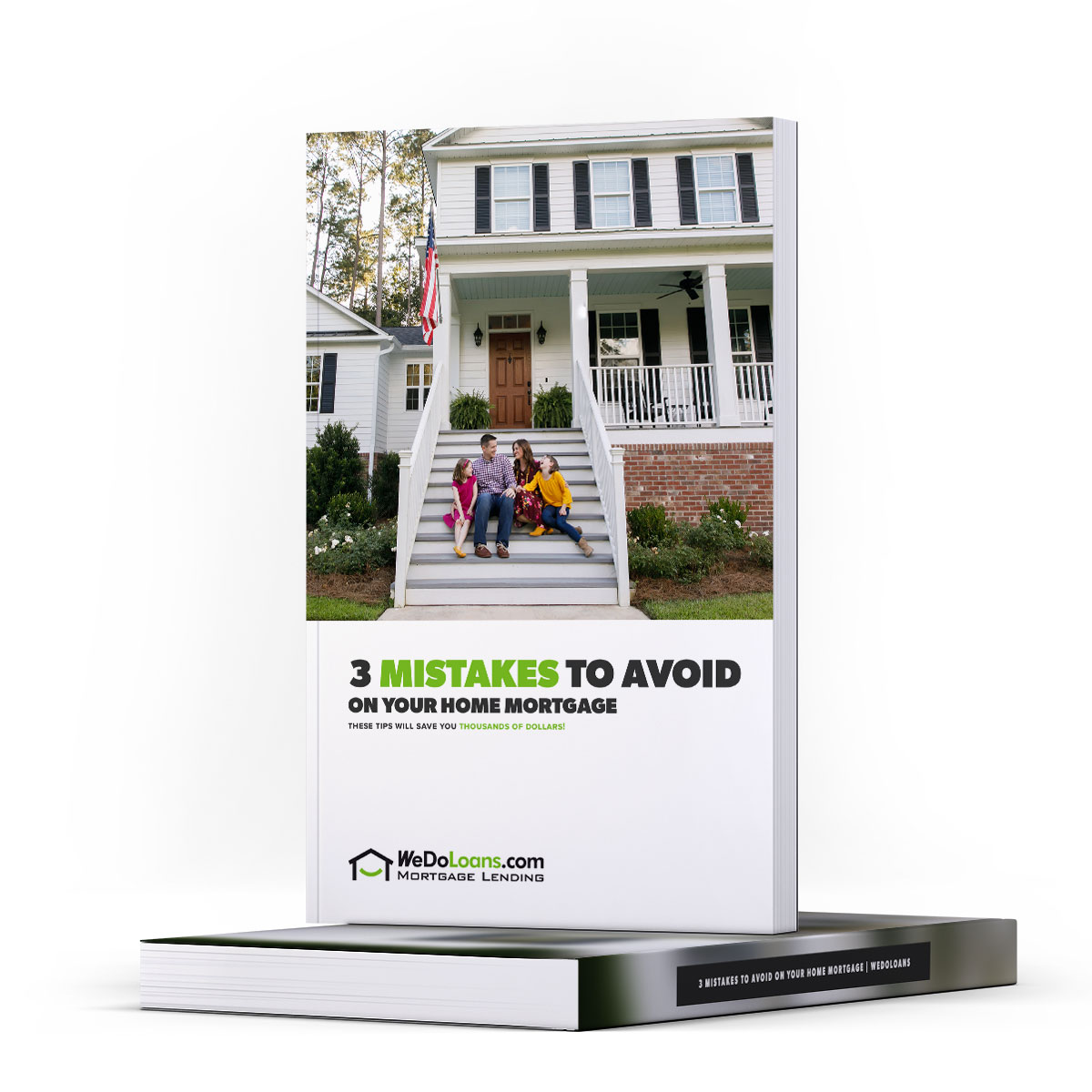 Discover 3 Mistakes to Avoid on Your Home Mortgage
These Tips Will Save You Money!