We're the Lender Who Lets You Work from Home

Working remotely is in, and we can show you how to make working with us a career, not just a remote job.
Tired of Working A Rigid 9-5 Office Job?
It can be incredibly difficult to find a career that allows you to work from home. Until now.
1) Schedule A Call
Choose a time and date and we'll connect so we can discuss your interest and qualifications to work at WeDoLoans.
2) Complete An Application
After we talk, you can easily complete an employment application if you're interested.
3) Build Your Career
Working at WeDoLoans has lots of benefits including working from home, and more. You'll see how easy it is to build a great career.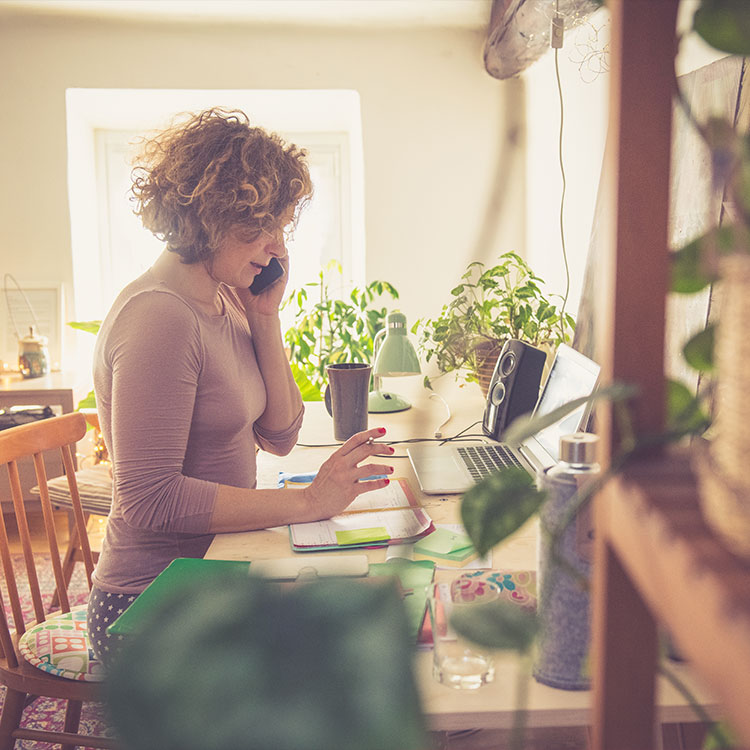 Current Employment Opportunities
Testimonials
We Love Working At WeDoLoans!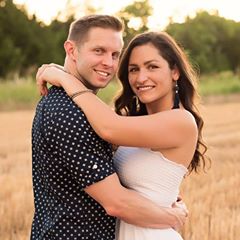 I have been in the mortgage industry for about 15 years & have never had such a relaxed experience with a great group of mortgage professionals. I just began working with Troy a few months ago & love the flexible schedule. It is also a blessing to work with great clients who also love Troy!
– Clint Stidham, Client Care Manager
When I first got in the mortgage business, I knew about independent mortgage brokers but would never have considered not having the benefits that come with working for a mortgage bank. I love being able to work from home so I can set my own hours and be able to take kids to school, music lessons, doctor appointments, etc. Troy Jones is without a doubt the best employer I have ever worked for too
– Tim Romine, Senior Loan Processor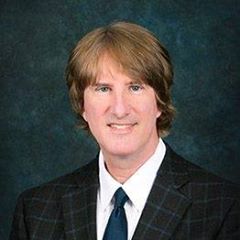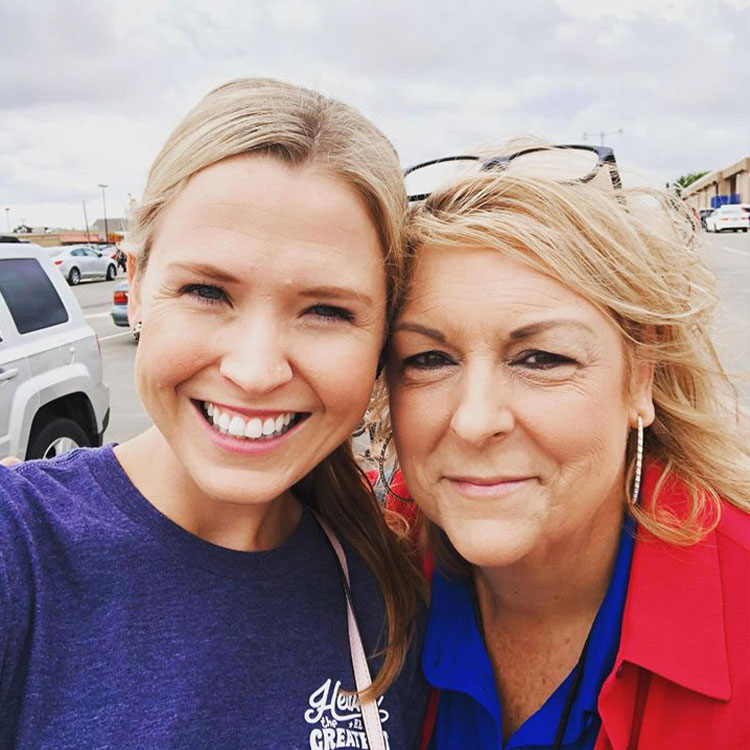 WeDoLoans is amazing! I work part-time at home for WeDoLoans and I love my job! They truly care for their clients and the passion for what they do for others is evident to anyone who knows them.
– Christine Horn, Client Care Concierge